Renovation lending is on the rise!
Some banks have reported a 23% increase in lending applications for renovation purposes nationwide since the COVID-19 lockdown. It seems that whilst we are all at home, we're seeking to improve the look, feel and value of our homes whilst capitalising on reduced interest rate costs while doing it!
Now is the perfect time to leverage of your equity position to improve the capital value of your home by upgrading that kitchen, bathroom or even a splash of paint around the house.
With owner occupier rates as low as 2.19% a $50,000 equity release for renovations would add $190 to your existing mortgage and if you haven't had your mortgage reviewed in a while, the overall repayment could possibly remain as is or be reduced via a full review whilst completing the equity release.
Contact us today for your home renovation needs.
Yours Sincerely.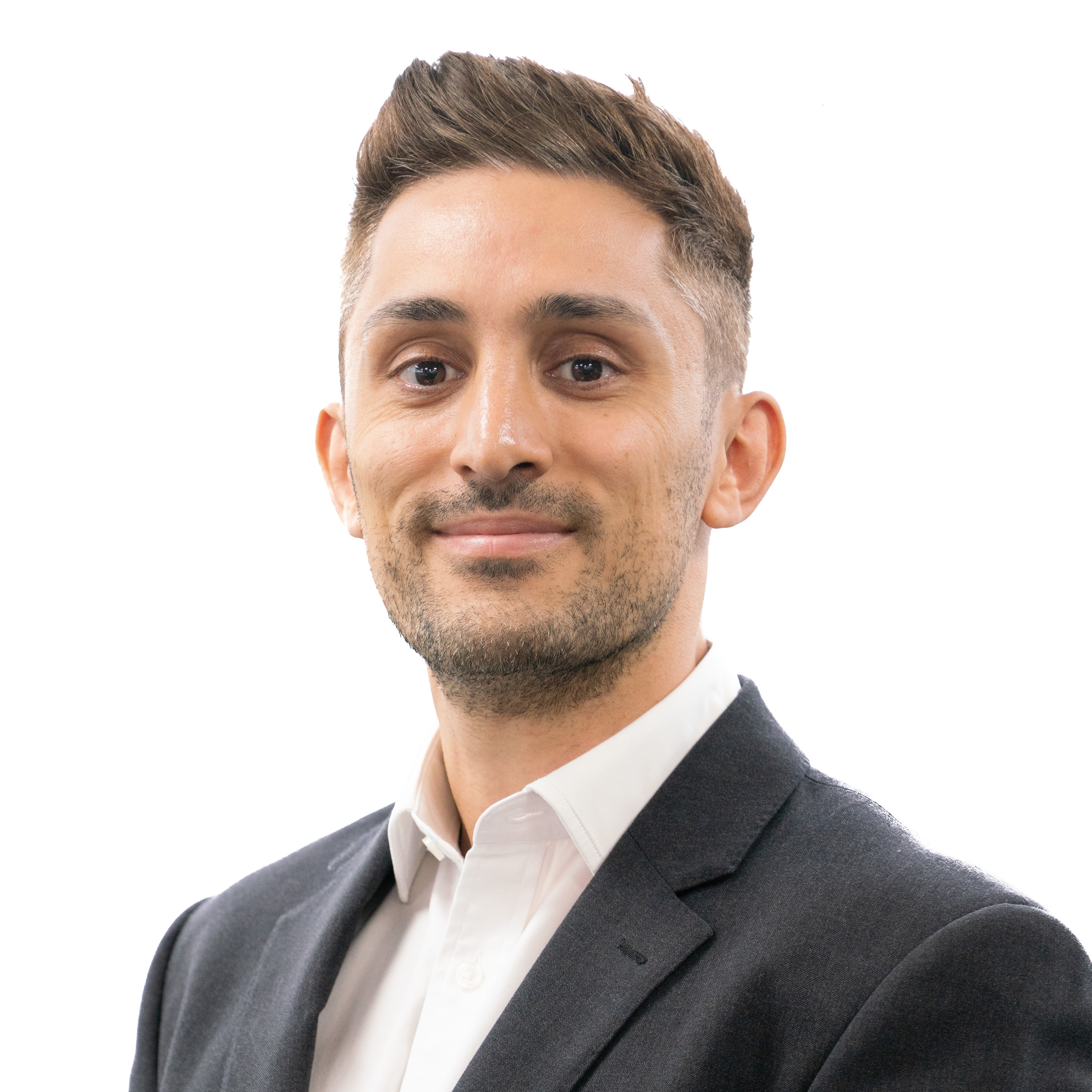 Mars Hana
Head of Finance
Mars Hana as the recently appointed head of Reventon Finance. Mars comes with over 10 years of experience in finance, 6 years with NAB, a few years with Liberty Financial before running his own business for a number of years.
Mars shares the same vision and values as we do and is here to ensure that you receive the highest level of service. We are confident that he will be very resourceful in your interactions and bring the best to the table to meet your finance needs.
Find out more